Research, Read, Write, Illustrate… Tell the Story
Design your own instantly downloadable History Portfolio by selecting from among twenty-four multi-level units, or Bundled Themes, covering Ancient thru Modern history. Each robust, hands-on, unit is appropriate for children in grades 1st thru 9th.
NOTE: This page is available as a preview to introduce the upcoming Unit Study Portfolios.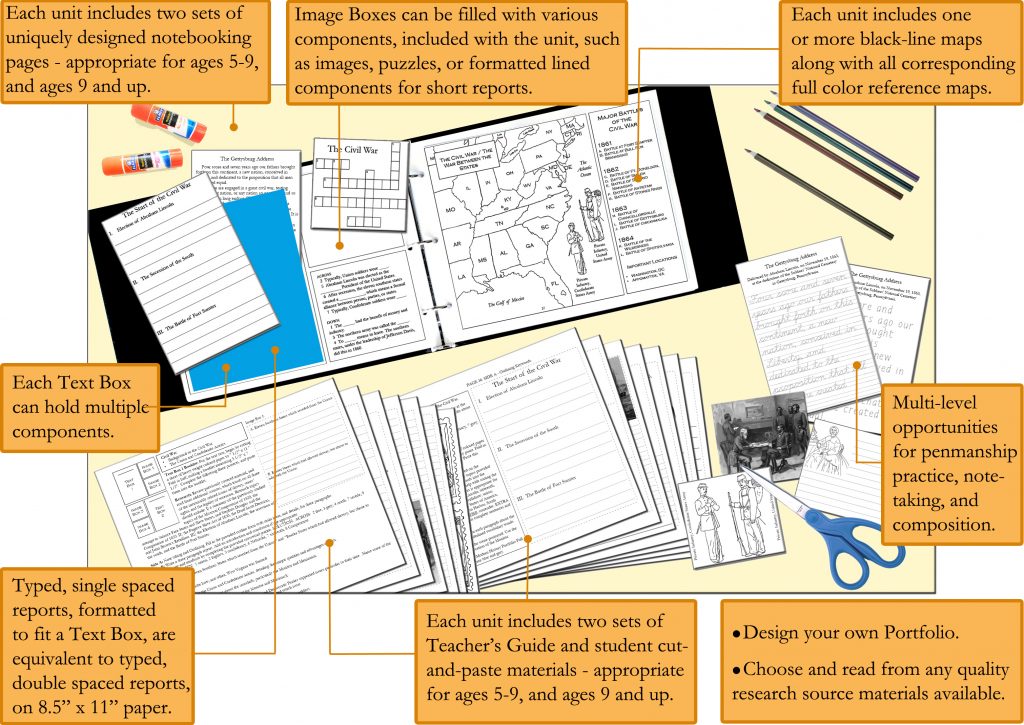 * Units can be hand bound following included instructions, spiral or comb bound, or bound using the Unit Study Portfolio 3-ring Binder.
History Portfolio Unit Contents
1) Each unit includes two sets of uniquely designed notebooking pages – appropriate for ages 5-9, and ages 9 and up. Each level is specially designed, but each set includes Text Boxes and Image Boxes perfect for writen work and accompanying illustrations.
2) Each unit includes two sets of Teacher's Guide materials – appropriate for ages 5-9, and ages 9 and up. Each TG set includes suggestions for what to put into each and every Text and Image Box, plus numerous cut-and-paste components such as images, diagrams, and puzzles.
3) Each unit includes one or more black-line maps, integrated into the notebooking pages, plus all corresponding full color reference maps.
PLUS – Each Unit contains numerous templated lined pages, for narrations and reports, designed to fit within text fields on each notebooking page.
History Portfolio Unit Study Approach
Working through a History Portfolio Unit will involve an inquiry-based approach, including multi-level and age appropriate research and writing. Initially, the research process will be modeled by the parent, and research materials will be read aloud. However, bit by bit the student can be encouraged to take over the process of research by referencing multiple sources of information.
Working through a unit will also employ the notebooking approach involving hands-on activities. By researching using multiple sources, and then adding various reports, maps, images, definitions, etc. to the notebooking pages, information is synthesized and transformed into a comprehensible story, presented in a format that is accessible by others.
For a full description of how the inquiry-based and notebooking approaches are seamlessly merged, visit this page.
As you work through a unit, count on being engaged in a multidisciplinary experience, exploring beyond names, dates, and events, and venturing into the artistic, scientific, technological, political, and cultural characteristics that bring three-dimensionality to each topic or unit.
The Benefits of Using the History Portfolio Units
1) By using the History Portfolio Units, students will incrementally engage in the process of research through locating and collecting information from various sources;
2) By providing frequent writing and illustrating opportunities, students are challenged to synthesize information gleaned through their research;
3) By building the pages of the Unit Study Portfolio, students will ultimately possess evidence of their self-directed study and be able to share their work with others.
History Portfolio Units are Perfect for . . .
. . . families who prefer the flexibility of short term units chosen according to interest or along a certain theme.
. . . students who have already completed a 4 year history cycle, but want to revisit certain topics in greater depth.
. . . parents/teachers who need a robust, multi-level, unit or set of units for a 6 or 12 week class.
. . . families who want to sample the History Portfolio books to see what they are all about.
BUNDLED THEMATIC UNITS
Select from the following instantly downloadable History Portfolio Bundled Units.

Ancient Egypt 
Ancient Greece
Ancient Rome
Late Medieval Europe
The Italian Renaissance
Colonization of North America


Ancient Bible Lands
The Birth of Christ
The Early Christians
Byzantium
Reformation Era

Turning Points in History

Late Medieval Europe 
European Political History
Exploration and Trade
Age of Revolution
Crisis in Europe and at Home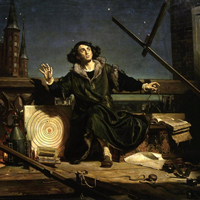 Ancient Rome 
Late Medieval Europe
Italian Renaissance
Renaissance in the North
Age of Revolution

INDIVIDUAL UNITS
Select from the following instantly downloadable History Portfolio Units.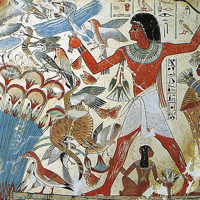 First Civilizations
Ancient Near East
Ancient Bible Lands
Ancient Egypt
Ancient Greece
Ancient Rome
The Birth of Christ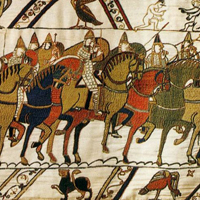 The Early Christians
Early Middle Ages
High Middle Ages
Byzantium
Late Middle Ages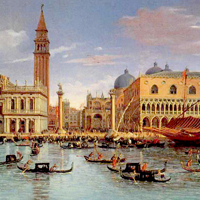 Italian Renaissance 
Renaissance in the North
Reformation Era
European Political History
Exploration and Trade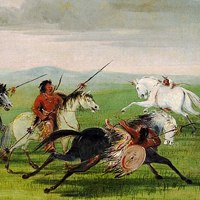 Colonization of North America
Age of Revolution
A New Nation
Expansion and Conflict 
Civil War
Crisis in Europe and at Home
Cold War Era and Beyond

Binding Options
Each unit can be hand bound using instructions included in the unit. This option is particularly handy when a single unit needs to be bound, such as when completing it within a co-op or classroom setting. Alternatively, 2-5 units can be mechanically comb or spiral bound. But, when binding multiple units, consider the attractive, landscape oriented, 3-ring binder with cover inserts. Binders can be purchased at the time you place your order.