For free sample pages from the Ancient Egypt Chapter
of the History Portfolio Junior, please CLICK HERE.
Ancient History
Portfolio Junior
First Civilizations Through the Classical Age
Hands on History for Ages 5 - 9
- scroll down to see sample pages -
Excerpt from Introductory Material

A Note to Parents
I am very excited to be able to offer the newest addition to the History Portfolio series. The History Portfolio Junior will help that youngest group of homeschoolers, the 5 to 8, or 9 year old group, create their own history notebook and keepsake.
The 5 - 9 years can be a time of pleasant exposure to the subject of world history. The Portfolio Junior is designed especially for that purpose, with care taken to offer plenty of variety while not over burdening the young student with laborious writing tasks. The Portfolio Junior offers a gentle introduction to history and notebooking with plenty of games and puzzles, images to color, and as much or as little writing as is appropriate for each child.
Getting Started
The book is divided into two sections. The first section contains the notebooking pages. These pages follow a basic format: a title page with an ornamental design to color, two double-page spreads, a cut and paste project page, and a full page coloring image. These pages form the body of the Portfolio Junior, and are not to be removed from the binding.
The second section contains the parent guide. To get started each day, turn to this section to find instructions for what to read, and to put on each notebooking page. This section contains pages with materials to be colored, cut out, and pasted into the notebooking pages. Remove the pages from this section entirely, as necessary. There are three ability levels. Level 3 is for the child who is on the older end of the spectrum, 7 or 8 years old perhaps, or capable of giving and writing short narrations. Level 2 is for a younger group, able to do copy work, but not yet ready for narrations. And, level 1 is for the youngest end of the spectrum, ready for some school work, but not writing much, or at all, on his or her own. Of course, the lap-books are fun, and not reserved strictly for the 5 and 6 year olds.
Recommended Books
- Story of the World Volume 1: Ancient Times by Susan Wise Bauer. *
- Usborne Internet-Linked Encyclopedia Of World History, or Kingfisher History Encyclopedia.
- Various early readers and picture books. (Bibliography located at the back of the book.)
*I suggest SOTW as an excellent resource, but in the guide materials I pick and choose which chapters would work best for the purposes of the History Portfolio Junior book. You will notice that I make no effort to follow the order of the stories as they occur in SOTW. Even though I only mention reading and narrating from certain chapters, I definitely encourage reading as much of SOTW book as you can or want to do. It is my hope that the History Portfolio Junior will bless you, and will help you to carve out a special time with your young homeschooler.

Barbara Shukin
Two Student Notebooking Pages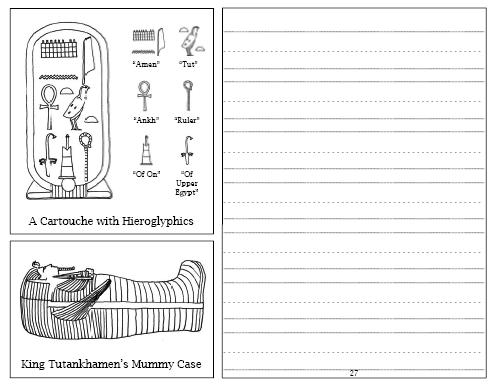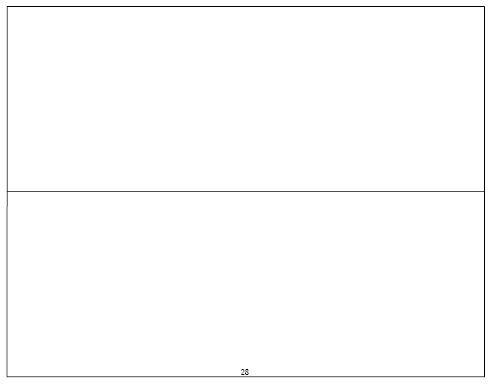 The Corresponding Pages From the Parent Guide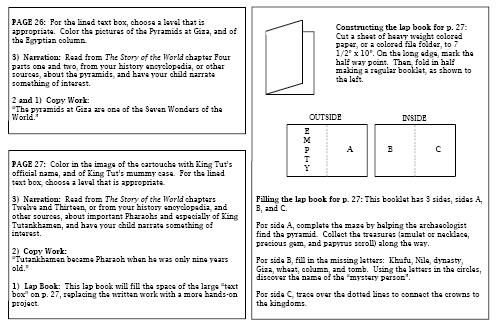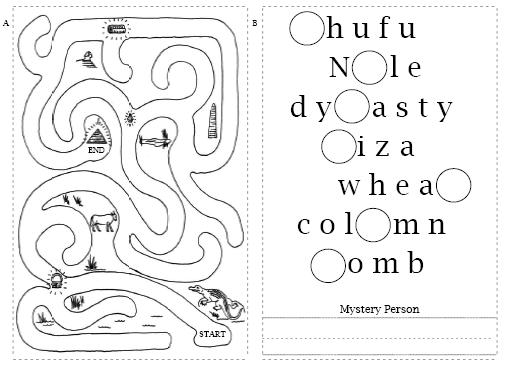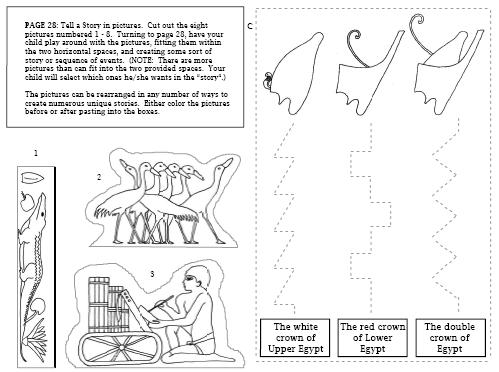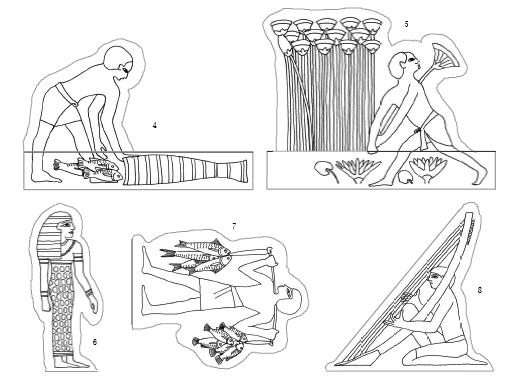 Examples of Completed Notebooking Pages:
Student notebooking page with optional copy-work
provided in the Parent Guide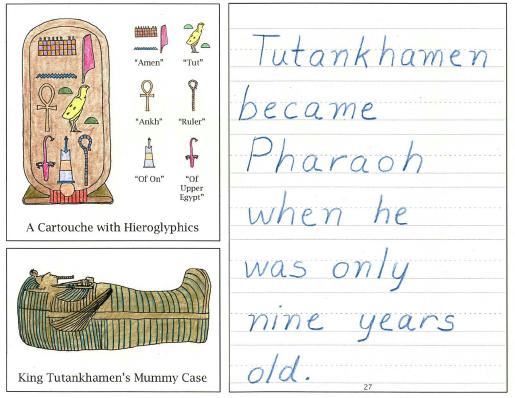 Same page as above but with optional lap-book project.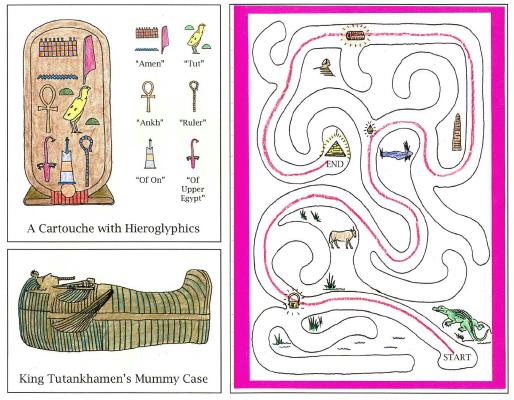 Inside view of lap-book.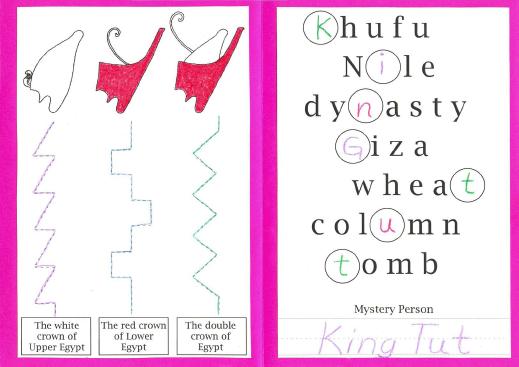 Cut and paste project page